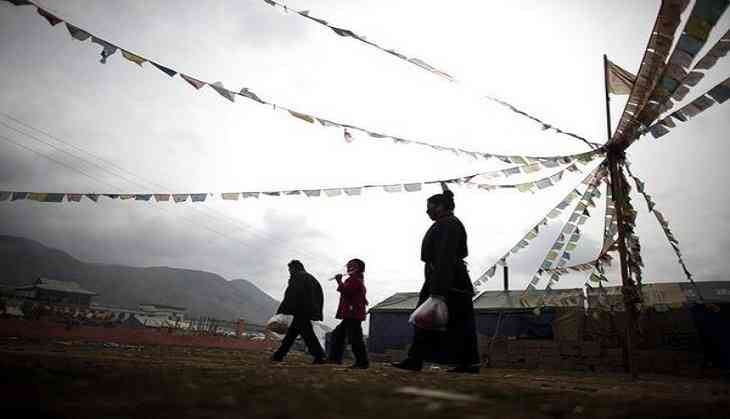 The exile Government of Tibet on Wednesday released its first ever animated film on all-time favorite fable, the Forgetful Agu Phagpa and a Tibetan dubbed version of Buddha's Sutra, Life of Buddha.
The films were released by the Department of Education of Tibet Government at Dharmshala in Himachal Pradesh.
The aim of the Education department is to promote language, identity, culture and traditional history of Tibet through digital storytelling.
"This groundbreaking initiative, on behalf of the Education department, represents our commitment and service towards preserving Tibetan language and culture; revitalizing awareness and appreciation for one's language in schools and at home" said Ngodup Tsering, the Education Secretary of Government of Tibet.
He appealed the parents of Tibetan origin, living in India and across the world, to encourage their children to converse in Tibetan.
The animated film 'the Forgetful Agu Phagpa' is produced by the Department of Education and created by Jamphel Animation.
Buddha's Sutra, originally in Hindi was dubbed in Tibetan and translated by Acharya Karma Monlam, Chair of the High level Standardizing Board.
The project was funded by Global Affairs Canada.
-ANI