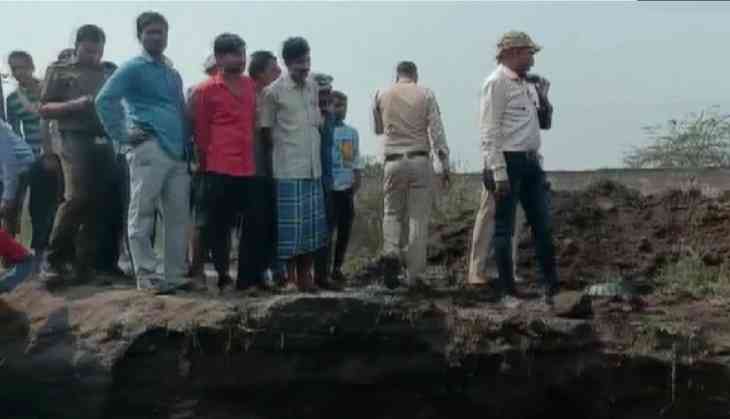 Three labourers were killed died after getting buried in debris due to falling ash at an excavation site in Chhattisgarh's Raipur, the police said on Tuesday. Police have registered a case of negligence against the land owner, and launched a probe into the incident.
Officials said that the incident took place during excavation of ash on Tuesday.
"They were extracting a layer of ash at an ash excavation site near Siltara's village Sakra when the accident took place. Five people got buried in debris due to falling ash and three of them were killed," Additional SP Raipur City Abhishek Maheshwari said.
Also Read: Waterfall that 'goes up in the air'! Watch viral video here
"Others have been taken to hospital," he added.
More details are awaited.