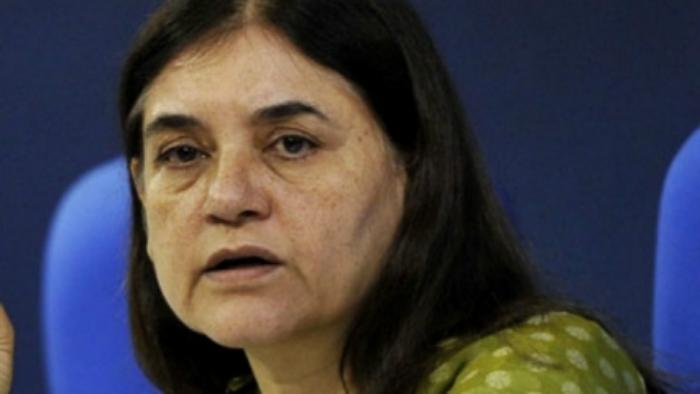 Union Minister Maneka Gandhi on Monday suggested said that sex determination test should be made compulsory to track women pregnant with a girl child as a measure to check female foeticide.
"In my personal view, the woman should be compulsorily told that whether it is a boy or girl child whom she is going to give birth.
"It should be registered to be able to check whether they have given the births or not," the minister for Women and Child Development said.
"I am just putting out this idea. It is being discussed though there is no conclusion yet," she said at the All India Regional Editors Conference in Jaipur.
It is a different way to look at this problem (female foeticide), which could be solved with this idea, she said.
"We cannot keep catching people doing (illegal) ultrasound," she said, adding that arrest of such people was not a permanent solution.
PTI