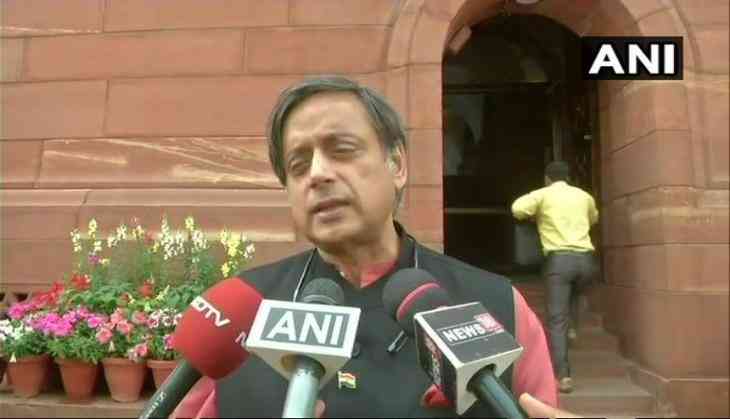 On the occasion of Women's Day, Congress MP Shashi Tharoor on Thursday proposed a bill in the Lok Sabha seeking to make stalking a non-bailable offence.
Tharoor further said that the proposal has been accepted by Home Minister Rajnath Singh.
"Stalking is an offence but is not non-bailable, I have proposed to make it a non-bailable offence. Home Minister has sympathetically accepted it. There's no political argument in this, it's for the welfare of women," Tharoor told media after the Budget Session.
Under the Criminal Law (Amendment) Act, 2013, stalking is a punishable offence under Section 354D of the IPC, with imprisonment of up to three years for first-time offenders.
However, as per this Act first offence of stalking is "bailable", implying the accused need not be produced before the court for seeking bail.
--ANI