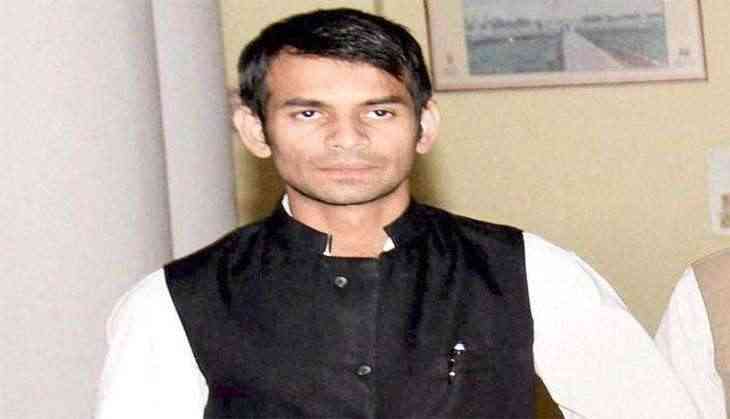 Former Bihar minister and Rashtriya Janta Dal leader Tej Pratap Yadav who'a divorce plan from his wife Aishwarya is driving a wedge between him and Yadav family, has finally found a new house for himself. Lalu Yadav's elder son found his new house all because of his 'chacha' (uncle) Nitish Kumar, who helped him to get it with all permission from RJD Chief.
Reportedly, Tej Pratap recently wrote an application for a new house and met even the state's Building Construction Minister. But it did not worked out and called up to Nitish Kumar and said, "Chacha, Mujhe Ghar Nahi milega? (Uncle, won't I get a house?)," he had pleaded, said a source close to him.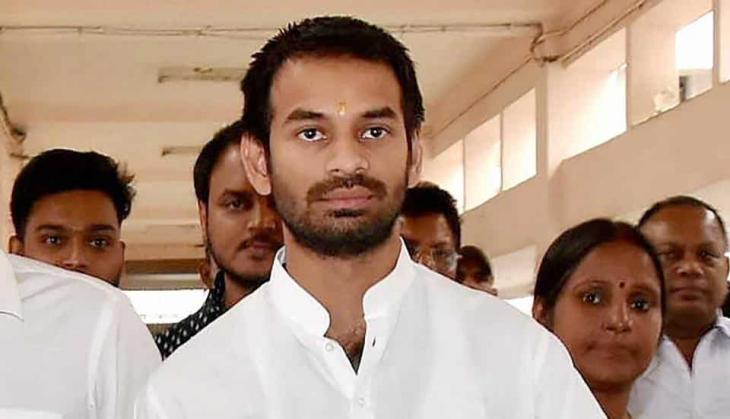 Tej Pratap gets the house at 7 M Strand Road, where Nitish Kumar had stayed for a few months after stepping down as Chief Minister in July. After forming his new government in partnership with earlier BJP ally, Nitish Kumar shifted to his official residence. Tej Pratap's house is just few hundred meters from 10, Circular Road bungalow where the Yadav family lives -- remained vacant.
Tej Pratap, an elder son of Lalu Yadav had been a minister in the Grand Alliance government led by Nitish Kumar. But after the alliance broke, Tej along with his brother Tejashwi Yaday, who was deputy started targeting the Chief Minister.