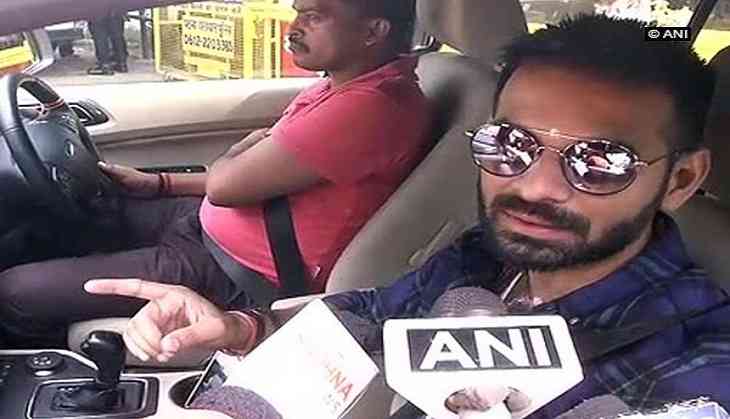 : Rashtriya Janata Dal (RJD) leader Tej Pratap Yadav on Wednesday suggested people to better blow up balloons and burst them, rather than burning firecracker on the occasion of Diwali.
Tej told the reporters that firecrackers cause lots of pollution and it is better to avoid them.
"Crackers cause pollution. It has been banned in Delhi. It is better to blow up balloons and burst them. There will be no harm in this," he said.
The former health minister also wished Diwali to the people and various political leaders with a message to celebrate the festival of light with peace.
-ANI