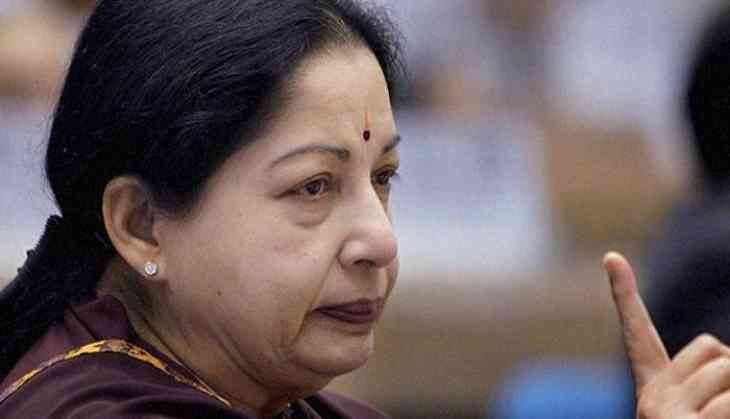 Tamil Nadu Chief Minister E Palaniswami announced to probe death of former Chief Minister Jayalalithaa,
Palaniswami stated that the probe into Jaya's death had been one of the key demands of the O. Panneerselvam faction of the All India Anna Dravida Munnetra Kazhagam (AIADMK) for its planned merger with the EPS grouping.
Palaniswami said, "Commission will be constituted under a retired judge to probe death of Amma ( J. Jayalalithaa).
The Chief Minister also announced that Poes Garden residence of Jayalalithaa, Veda Nilayam, will be turned into a museum.
"Her (Jayalalithaa) Poes Garden residence in Chennai will be made into a memorial," said Palaniswami said.
Jayalalithaa led the AIADMK till she died in December after months in hospital.
Sasikala, in February, decided she should become Chief Minister herself. But her plans collapsed when she was convicted by the Supreme Court for corruption and sentenced to jail for four years.
-With ANI inputs.