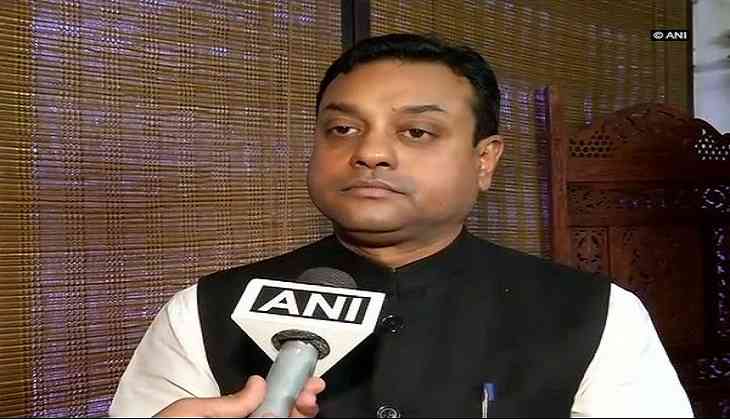 After Hurriyat Conference Chairman Syed Ali Shah Geelani's commented that educational institutes which are run by the Army are making students indifferent towards their own religion and specific culture, Bharatiya Janata Party (BJP) leader Sambit Patra on Saturday asserted that Geelani's statement spoke of hypocrisy, which has been exposed today.
"As far as the separatist who calls upon the Kashmiri students to not attend schools and especially 'goodwill' army schools is not only disrespecting the Army of their own country, but also exposing their own hypocrisy," Patra told ANI.
"Their own children are studying abroad and are also employed in few of the best firms abroad. So, why are they using the innocent Kashmiri children as cannon fodder, when they are protective of their own children? Why can't they think for the good about them and help them towards growth?" Patra questioned.
A day before, Geelani blamed Army "goodwill" schools of "indoctrinating" children.
He accused the educational institutes - run by the army - of "making them indifferent towards their own religion and specific culture".
The separatist said he was suspicious about the activities run by these Army schools. He also added that a nation pursuing freedom struggle could never make occupiers of the custodian of their future generations.
-ANI