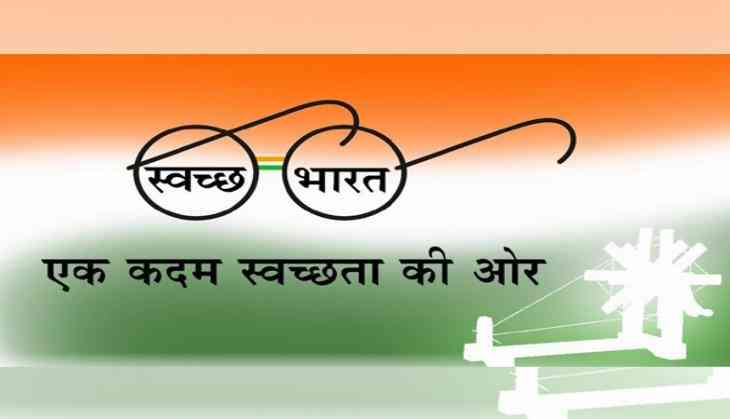 Prime Minister Narendra Modi on Sunday stressed that cleanliness has its own importance in everyone's life, adding that the 'Swachh Bharat Mission' has now become a success across the globe.
His comments were in reply to a visually impaired caller's statement, who hailed the Swachh Bharat Mission for the benefits it provided him during Prime Minister Modi's radio show - 'Mann ki Baat'.

"I am visually impaired and want to say that "Swachh Bharat" is a very good step by Modi Ji. Blind people used to always face problems, as there were no toilets. Now, every house has a toilet and it has benefitted us a lot. It is a very good step and it should continue," said Shaitan Singh from Rajasthan's Bikaner.
In reply, the Prime Minister stated that cleanliness has its own importance in everyone's life and expressed delight over Shaitan Singh benefitting from the 'Swachh Bharat Mission'.
"Being visually impaired, you might have faced a lot of problems without a toilet, and now it has become quite comfortable for you. Had you not called, people would have been unaware of this sensitive side of the mission," the Prime Minister said.
"Swachh Bharat Mission has become a success story world over, everyone is talking about it now. India is holding the World's biggest ever Swachhta Convention - Mahatmna Gandhi International Sanitation Convention. Sanitation Ministers and other experts from across the world are sharing their experiences on cleanliness," Prime Minister Modi added.
The convention will culminate with the 150th birth anniversary of Mahatma Gandhi on October 02.
The Prime Minister further lauded Mahatma Gandhi for his cleanliness initiative, saying, "When Gandhi Ji had said that cleanliness will bring freedom, perhaps nobody had any idea how that will be accomplished. But it happened and India got Independence. We should also realise that small acts can contribute towards the country's economic progress and empowerment. I feel this is real patriotism and Kaaryanjali to Bapu."
The 'Swachhata Hi Seva' movement was launched by the Prime Minister on September 15. Prime Minister Modi cleaned the premises of Baba Sahib Ambedkar Higher Secondary School in Delhi's Paharganj as part of the movement.
-ANI