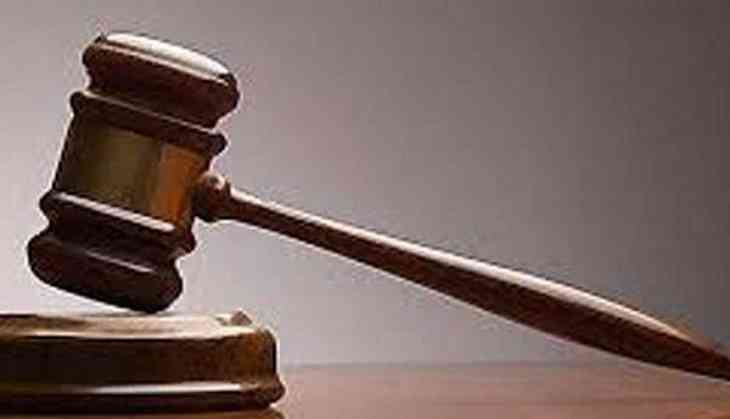 Rocky Yadav and three others were pronounced guilty (ANI)
Suspended Janata Dal (United) (JD(U)) leader Manorama Devi's son Rocky Yadav, and three others will be sentenced on Wednesday at the Gaya court in Bihar in connection with a road rage case.
On 31 August, Rocky Yadav and three others were pronounced guilty by a sessions court here in regards to the case.
The parents of Aditya Sachdeva, who lost his life in the road rage, welcomed the court's decision, saying the faith in the judiciary is definitely restored.
Aditya Sachdeva's mother Chand Sachdeva told ANI, "We thank the judiciary; it is a very big decision. It feels that the law does mean something and it has definitely restored out faith in judiciary."
On 6 March, the Supreme Court denied to vacate its order of cancelling the bail of Rocky Yadav in the case.
The apex court, earlier in October last year, stayed the bail granted by the Patna High Court to Yadav, who is the main accused in the killing of Aditya Sachdeva in a road rage case in Gaya on 7 May.
The police arrested Rocky from his father Bindi Yadav's mixer plant in Gaya on 10 May last year.
Rocky's parents, accused of sheltering him while he was on the run after the murder, were recently granted bail.
The state government had put the case on speedy trial. The investigation was completed within three weeks and the chargesheet was filed within a month of the incident.
-ANI