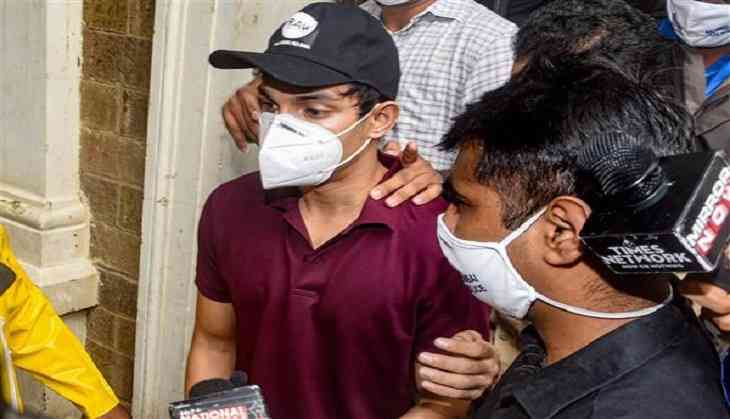 In a major development in the Sushant Singh Rajput death case, the Narcotics Control Bureau (NCB) on Friday arrested Rhea Chakraborty's brother Showik Chakraborty and Sushant's ex-house manager, Samuel Miranda.
The arrest has been made minutes after Showik allegedly confessed that he had allegedly procured drugs on the instructions of his sister, Rhea Chakraborty.
Showik blows the gaff about sister Rhea: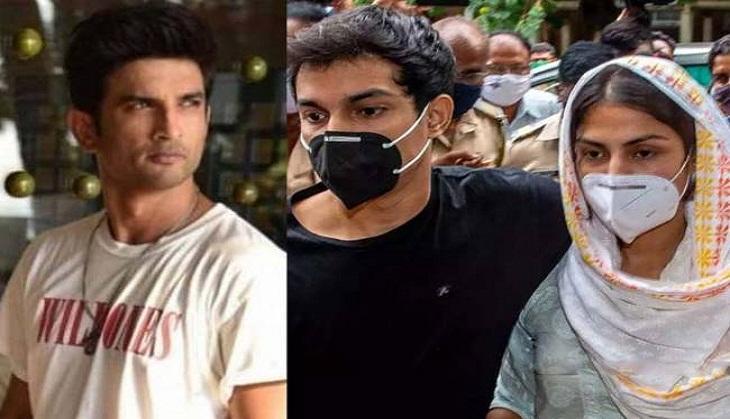 According to a report in Republic World, Showik claimed that Rhea had allegedly asked him and Miranda to purchase drugs. He also added that he was also allegedly in contact with several drug peddlers.
Moreover, NCB was grilling Showik and Miranda since morning.
Earlier in the morning, the NCB also raided Showik's and Samuel Mirnada's residences in the connection with the 'drug angle' to the case.
According to media reports, Showik allegedly met 'drug peddler' Basit Parihar at a football club in Bandra to procure drugs. While Parihar was allegedly already in touch with another drug peddler named Sohail, who allegedly supplied marijuana (buds) to Rhea and Showik.
Meanwhile, NCB has already been issued a notice to Rhea and likely to be summoned her tomorrow.
Also Read: NCB divulges how Rhea Chakraborty's brother Showik got to know drug dealer