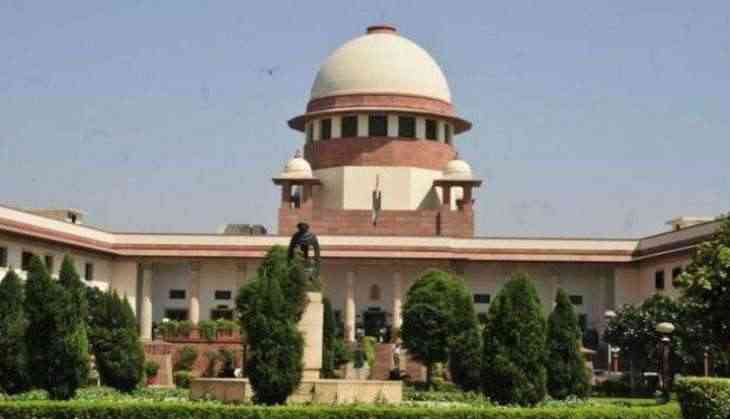 The Supreme Court on 25 April, posted the case concerning smuggling of cattle across the India-Bangladesh border for further hearing after summer vacation.
The Centre on 24 April,placed before the apex court recommendation of a committee headed by a senior official of the Home Ministry constituted for chalking out a mechanism to stop cattle smuggling across the India-Bangladesh border.
Emphasizing on the prohibition of smuggling of animals, the Centre said that active support and cooperation should be sought from the public.
"People should be asked to give information related to movements of animals on roads through toll free helpline numbers," the Centre's report added.
The recommendations come in the backdrop of various incidents of cow vigilantism being reported across the nation.
-ANI