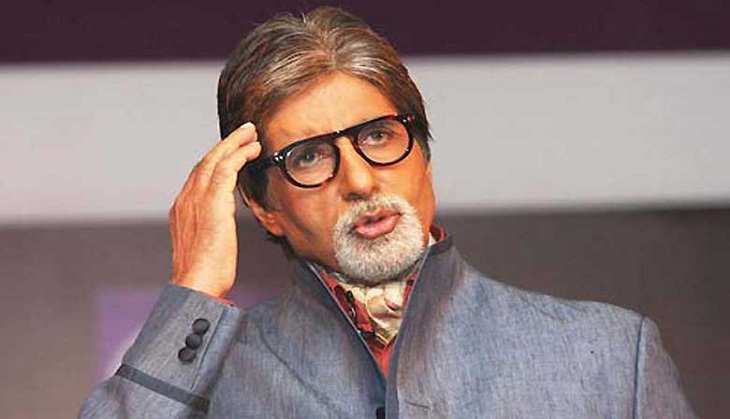 In a major setback to Bollywood icon Amitabh Bachchan, the Supreme Court on 11 May set aside a Bombay High Court order that gave relief to him in a tax dispute which originated from his income from the show, Kaun Banega Crorepati.
Reportedly, the top court has allowed allowed the Income Tax department to reopen IT assessment for 2001 and 2002.
The IT department had challenged the ruling of Bombay HC in the Supreme Court. The department claimed that the actor owes Rs 1.66 crore in taxes for his show for the year 2001-2002.
The Bombay HC had granted relief to Bachchan in July 2012 by dismissing the Income Tax Commissioner's appeal in the matter.