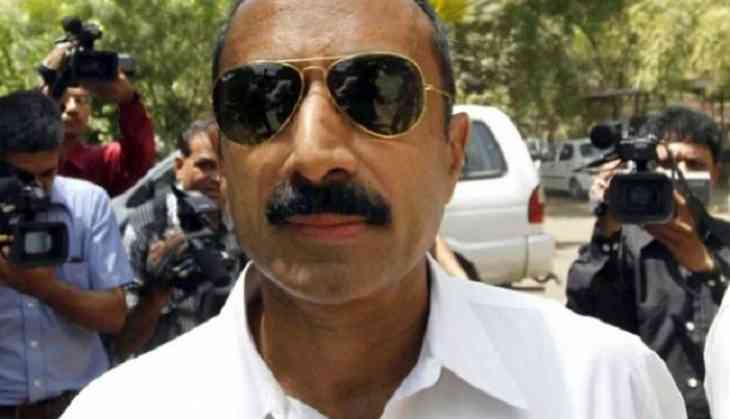 The Supreme Court on Thursday dismissed the petition filed by Shweta Bhatt, the wife of arrested former Indian Police Service (IPS) officer Sanjiv Bhatt, challenging the probe against her husband in connection with a 22-year-old case of alleged planting of drugs.
A three-judge bench of the apex court, headed by newly sworn-in Chief Justice of India (CJI) Ranjan Gogoi and also comprising of Justices Sanjay Kishan Kaul and K M Joseph, dismissed the petition filed by Shweta Bhatt.

"We don't find any merit in the petition. We accordingly dismiss it," the apex court said.
Bhatt was arrested in the first week of September this year, in connection with a case in which he had falsely implicated a Rajasthan-based lawyer Surmersingh Rajpurohit, on charges of possessing around a kilogram of drugs.
Bhatt was arrested under the Narcotic Drugs and Psychotropic Substances (NDPS) Act when he was working or functioning as the Superintendent of Police (SP) in Banaskantha in 1996.
Shweta, in her petition, claimed that she was not allowed to file the petition in the apex court, on behalf of her husband.
-ANI