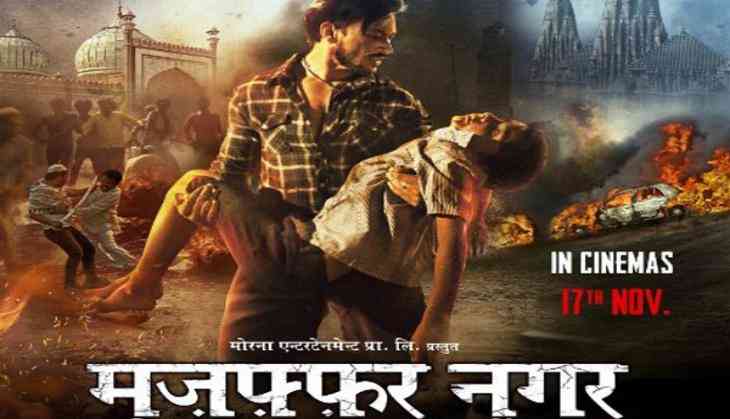 The Supreme Court issued a notice to the Uttar Pradesh government on 1 December, over a ban on screening of the movie 'Muzaffarnagar - The Burning Love' in the state.
The top court issued the notice after hearing a petition filed by producer of the film, Manoj Kumar Maandi, challenging the Uttar Pradesh government's decision to ban the film screening in certain districts.
The movie, directed by Harish Kumar, is a love story of a Hindu boy and a Muslim girl during the 2013 Muzaffarnagar riots.
The film was released on November 17 across the country, and was granted a UA certificate by the Censor Board, but eight districts of the state banned its screening, citing it may disrupt law and order.
-ANI