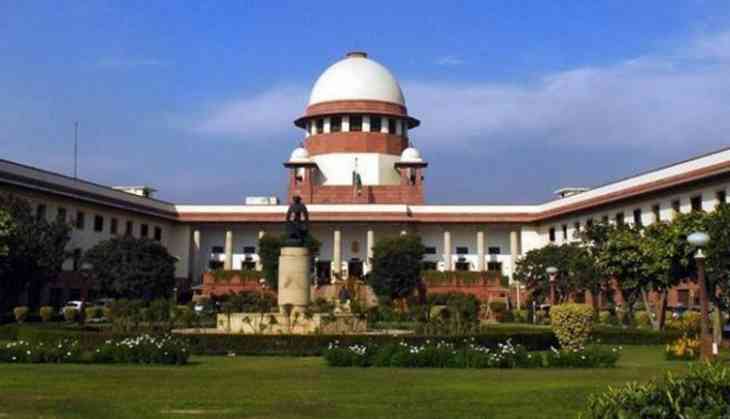 The Supreme Court on Monday issued notices to the centre and the Delhi government over the death of the four-month-old at Delhi's Shaheen Bagh where the protest against the amended Citizenship Act has been taking place.
"Can a four-month-old child go for the protest?" the Supreme Court asked, coming down heavily on the lawyers who say they are appearing for mothers of children sitting in protest at Shaheen Bagh.
The bench led by Chief Justice of India SA Bobde, took note of the incident after a 12 year old National Bravery Award Winner wrote to the Chief Justice over the infant's death.
Four month old Mohammad Jahan was taken to the protest site by his parents almost every day. He passed away due to severe cold and congestion on 30th January after being exposed to the biting cold.
Earlier, the group of lawyer speaking for the Shaheen Bagh maintained before the apex court that even Greta Thunberg was a child when she became a protester, and raised concerns on children from the area being called Pakistani in schools.
The CJI told one of the legal practitioners not to come up with "irrelevant arguments". "If someone makes irrelevant arguments, we will stop. This is court. We have the highest respect for motherhood," the top court said.
Ms Sadavarte, a class seven student from Mumbai, received the National Bravery Award this year. She has also sought action against organisers of the Shaheen Bagh protest, blaming them for the infant's death.
Also Read: Shaheen Bagh protest: Infant dies after acquiring severe cold, congestion at anti-CAA demonstration
Also Read: SC to hear pleas seeking removal of anti-CAA protesters from Shaheen Bagh today