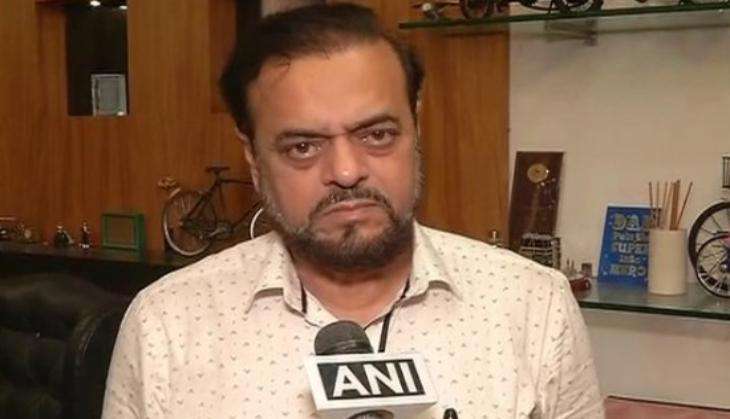 Criticising Congress party leader Sanjay Nirupam for demanding proof from the NDA government on the surgical strikes carried out by the Indian Army, the president of the Maharashtra unit of the Samajwadi Party, Abu Azmi, on 5 October, said that such statements would leave the armed forces and the nation's citizens disheartened and demoralised.
"Such statements break the morale of the people as well as the security forces and the soldiers, who right now are in high spirits," Azmi said.
"Two statements should not come from the same party. In such a case, the party should take immediate action. When Rahul Gandhi has already said he stands on the same page with Prime Minister Narendra Modi on the issue of surgical strikes and after that someone from the same party gives such a statement, then this is baseless," said Azmi.
Courting controversy, Nirupam yesterday called on the Centre to give proof of the surgical strike that took place in Pakistan occupied Kashmir (PoK).
An uproar broke out following his tweet which said, "Every Indian wants #SurgicalStrikesAgainstPak but not a fake one to extract just political benefit by #BJP. Politics over national interest".
The Congress party immediately distanced itself from Nirupam's comments, asserting that the party has full trust in the abilities of the Indian armed forces.
Azmi, however, also said that the BJP is extracting political mileage from the surgical strike issue.
"I would like to say that the BJP is politicising this issue and projecting it as a major success for them, which of course, was one of his (Prime Minister's) duties," said Azmi.
--ANI