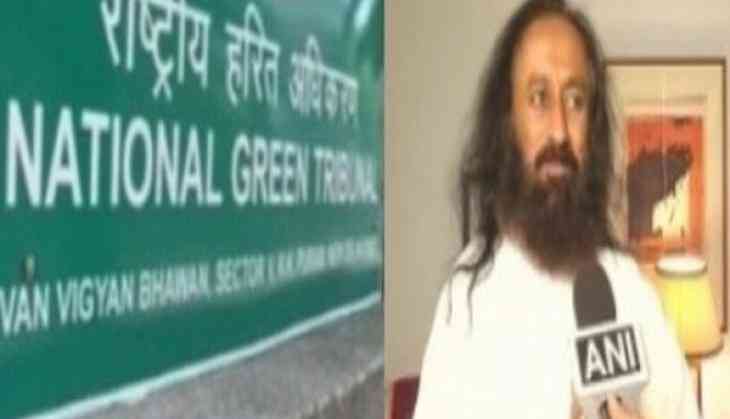 Sri Sri Ravi Shankar's Art of Living responsible for destroying Yamuna floodplain area: NGT (ANI)
The National Green Tribunal (NGT) appointed Committee of Experts has found Sri Sri Ravi Shankar's Art of Living (AOL) foundation responsible for destroying the entire Yamuna floodplain area used by the foundation for its event during the 'World Culture Festival' earlier in March 2016.

The expert panel has told the NGT that the rehabilitation of Yamuna floodplains destroyed by AOL's 'World Culture Festival' will cost Rs. 13.29 crores and take almost 10 years.

The green panel had last year allowed the AOL to hold the three-day ' World Culture Festival' on the Yamuna flood plains but following the event the former slapped a fine of Rs. five crore as interim environment compensation on the foundation for damaging biodiversity of the ecologically sensitive floodplains.

The Art of Living had submitted the final installment of its compensation amounting to Rs. 4.75 crore in June last year.

The foundation had deposited the compensation amount through demand draft to the DDA on June 3 last year.
-ANI