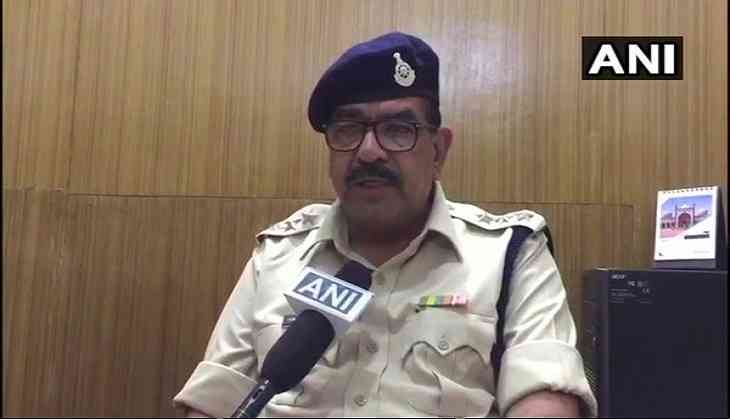 A Special Investigation Team (SIT) has been constituted to investigate the alleged gang-rape of an eight-year-old girl here, the police said on Saturday.
"We are investigating the matter with top-most priority. A SIT has also been constituted. The second accused has also been sent to police remand. We are doing everything to get them the punishment they deserve," Mandsaur Chief Superintendent of Police (CSP) Rakesh Mohan Shukla told ANI.
The minor girl was abducted from her school in Hafiz Colony here and allegedly gang-raped at her house on June 26.
Two accused in the case have been arrested.
Earlier on Saturday, Superintendent of MY Hospital, where the minor girl is undergoing treatment, told media that the victim is out of danger.
"Her condition is better than the one she was brought in and she's out of danger now. She's being given semi-solid food and is speaking today. We are monitoring her. She was also examined by doctors called from outside," he said.
(ANI)