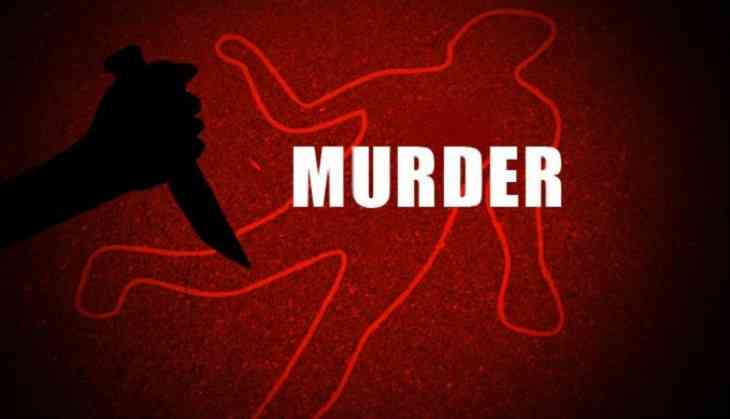 A shocking incident took place in the capital on Sunday night that a boyfriend has killed his girlfriend in southeast Delhi's Nizamuddin.
Police have recovered the girl's dead body in a worse condition. Reportedly, the girl's mutilated body was stuffed in two bags which have been recovered from the drain under the Barapullah flyover on Tuesday evening.
However, the incident came to light when the killer himself went to policemen and confess to the crime. The man has been identified as Rizwan Khan (20), a resident of Nizam Nagar in Hazrat Nizamuddin area.
According to the Police, Khan said that he had killed his girlfriend. Khan also told that he had killed his girlfriend with a knife and chopped her body into pieces and then, threw her body in a drain after stuffing the body in the bags under the Barapullah flyover, said Police.
Police have recovered the two bags in the drain under the flyover on Lala Lajpat Rai Marg. In one of the bag, police found the girl's head while in the other bag, there was her lower body. A crime and forensics team was called to the spot and the body parts were sent for medical examination," the officer said.
Khan also told to Police that he was dating her for the past 11 months. The accused added that he got angered after knowing that she had befriended another man. On Sunday evening, they had an altercation which turned violent. Later, he slit the girl's throat with a knife and allegedly cut her body into two pieces, stuffed her body into bags.
However, Police contacted the girl's family to ascertain her identity.
Meanwhile, Khan is unemployed and lives with his mother, two elder brothers and a sister. Police said Khan's father passed away in 1998.
Watch Video:
Also read: Lady constable seen thrashing woman for befriending Muslim, suspended