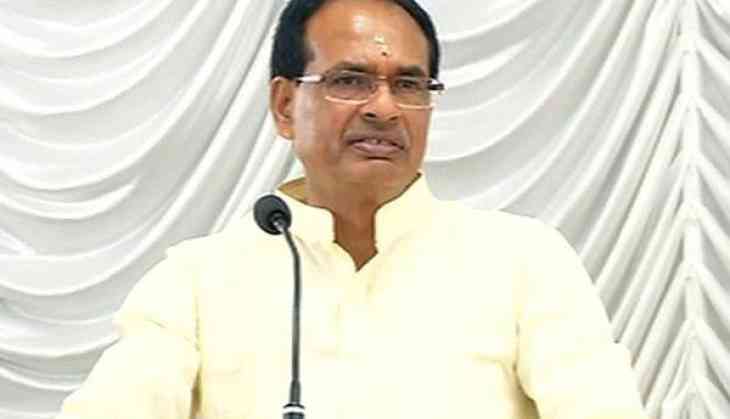 Madhya Pradesh Chief Minister Shivraj Singh Chouhan on Friday laid the foundation stone of developmental projects worth Rs 84.66 crores in Chhindwara's Parasia town, during his Jan Ashirwad Yatra.
Union Minister of Railways and Coal, Piyush Goyal, who also attended the yatra, assured that four mines in Chhindwara and two in Betul will be opened soon.
Addressing an event here, Goyal said, "I assure you that these 6 mines will open as scheduled. Thousands of people will get employment due to this. They will get an opportunity to start a new business."
"With the blessings of Prime Minister Narendra Modi and continuous support of Chief Minister Shivraj Singh Chouhan when 80 lakh ton coal will come out of Chhindwara and Betul, you can imagine how many people will get employment," he added.
Goyal also announced that Coal India Limited (CIL) will build a stadium for the youths in Chhindwara to showcase their skills, in the wake of the accolades achieved by the Indian contingent at the 18th Asian Games held recently in Indonesia.
Chouhan began his Jan Ashirwad Yatra from Ujjain on July 15. During the course of the event, which is scheduled to end on September 25, the Chief Minister is expected to address several rallies covering all the 230 Assembly segments in the state.
It should be noted that the Assembly polls in Madhya Pradesh are due to take place later this year. While the Bharatiya Janata Party (BJP) is eyeing a fourth consecutive term in the state, the Congress is making efforts to regain power in the state after 15 years.
-ANI