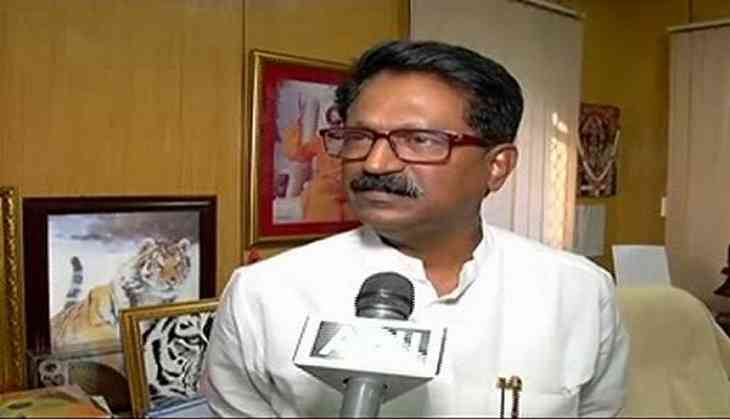 The Shiv Sena on 29 September expressed grief over loss of life in wake of Mumbai's Elphinstone Railway Station stampede and urged Chief Minister Devendra Fadnavis-led Bharatiya Janata Party (BJP) government in the state to first ensure efficient working of local trains before plying to introduce bullet trains.
Shiv Sena leader Arvind Sawant said, "This is a very sad incident. I have been constantly demanding construction of more foot over bridges here. But the Railway officials paid heed to my concerns."
"What should be given priority? The local trains or the bullet trains? We demand to improve the conditions of Mumbai local trains," he added.
Demanding stringent actions against the railway officers, Savant urged the government to prosecute the officials in the regard.
The stampede that occurred at Mumbai's Elphinstone railway station killed at least 22 and injured more than 39 others.
-ANI