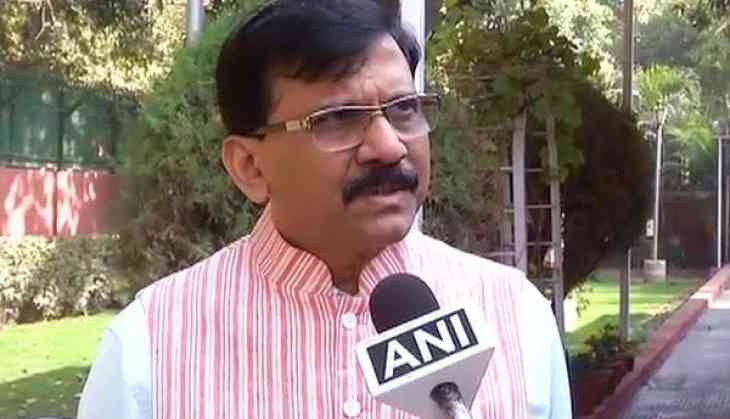 The Shiv Sena on Thursday cornered the Bharatiya Janata Party (BJP)-led government and said that the latter should focus on core issues, rather than doing politics over 'pakoda'.
Speaking to ANI, Shiv Sena MP Sanjay Raut said, "In Kashmir soldiers are being killed on a daily basis, even hospital are being attacked. But we talk about fritters (pakoda) here. If we don't talk these issues seriously, very soon everyone will start frying pakoda in Delhi (Ye humne gambheerta se nahi liya toh ek din hum sab par Dilli mein baith kar pakode talne ki naubat aa jayegi)."
Recently, terrorists opened fire at Shri Maharaja Hari Singh hospital in Jammu and Kashmir's Srinagar, when the policemen were escorting a Pakistani prisoner Naveed to the hospital.
The terrorists and the prisoner managed to flee the spot.
--ANI