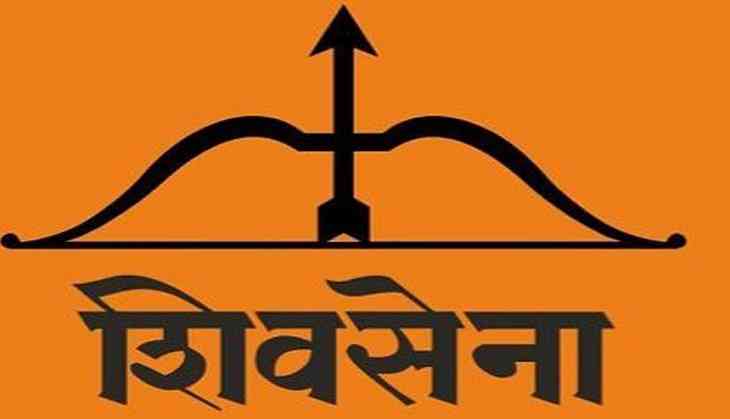 The Shiv Sena on 12 October questioned the relevance of the Supreme Court's ruling on the sale of firecrackers in Delhi and the NCR region, citing it would end the enthusiasm of 'Hindu festivals' in India.
"The Supreme Court's decision to ban the sale of crackers in Delhi has come in light of the rising levels of air pollution in the city. Now one cannot really say how much the ban will affect the air pollution," said an editorial in the Shiv Sena mouthpiece, 'Saamna'.
Speaking about the shopkeepers and the workers whose household depends on crackers, the Shiv Sena asserted that due to the decision, thousands of people would lose their jobs and further asked if the authorities had done anything about the food and the living conditions of those affected by it.
"Will the authorities do anything for them? Or will they commit suicide just like the farmers elsewhere have resorted to?" asked the Shiv Sena.
The Sena added that banning crackers and disturbing the tranquility of the festivities was not the only solution to the problem.
It further said that even though plastic had been banned, the Mumbai sewers were still choked with plastic waste.
Bashing Prime Minister Narendra Modi's demonetisation drive, the Shiv Sena said, "The Modi Government's note-ban has given a huge shock to the people and hence, the people of India also have to take the burden of the pollution that demonetisation is spreading."
The Shiv Sena also asserted that till the courts and the Centre don't provide people with the basic necessities, banning events and practices is pointless.
On 9 October, the Supreme Court restored the ban on the sale of firecrackers till 1 November, in Delhi and the NCR region.
The order has been passed with a view of controlling pollution levels during the festival of Diwali.
The court's order, however, does not comment on the use of firecrackers.
-ANI