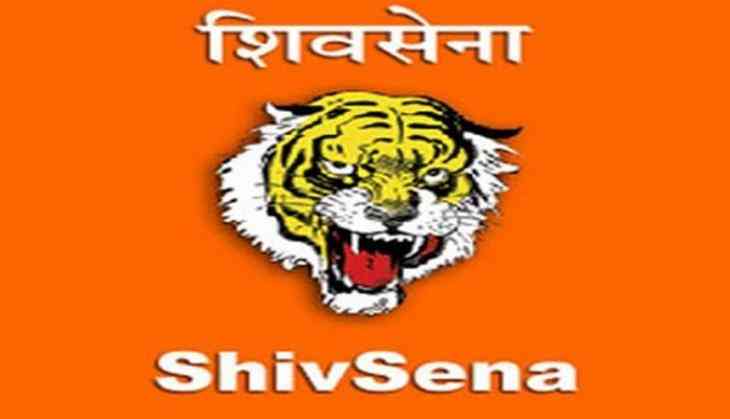 The Shiv Sena on 28 August took a dig at the Union Government over its claim of a decrease in terrorist activities in Kashmir in the wake of the Pulwama encounter on Saturday, where eight soldiers lost their lives.
The Shiv Sena's mouthpiece, Saamna, in its weekly editorial, said, "The recent Pulwana encounter puts the Centre's claims of Kashmir's safety at a questionable stand."
Talking about the recent violence that followed Dera Sacha Sauda Chief Gurmeet Ram Rahim Singh's verdict, the Shiv Sena said that Prime Minister Narendra Modi in his 'Mann ki Baat' said that he condemned violence in the name of faith, but on the other hand, the High Court's statement - 'due to political agendas, the Haryana Government let Panchkula burn,' came as a 'shock.'
The Shiv Sena also said, "This kind of incidents are happening all over the country."
The Sena further said that it was the soldiers that keep the country safe and enemies out, and not people earning money.
"If there would be no country, then what will you do with the money? Our soldiers are fighting is the reason we are able to fight enemies in Kashmir and Doklam," it said.
It added that one of the Pulwama bravehearts, Ravindra Dhanawade, hailed from Maharashtra.
"Marathis have always laid their life for the nation. We have always come forward to give our blood for this nation and all those try to act over smart with Maharashtra should understand this," it said.
-ANI