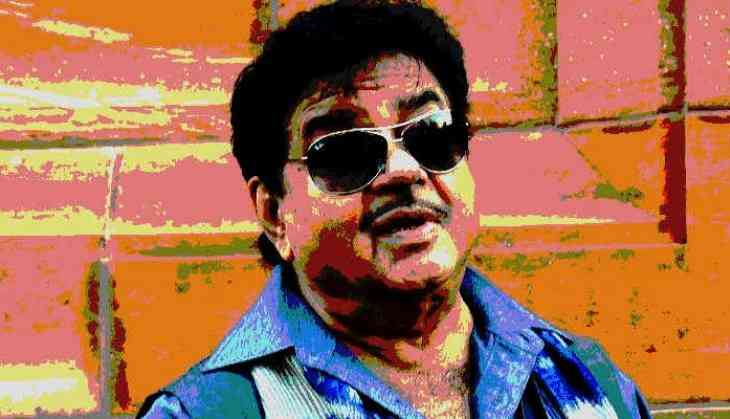 Congress leader Shatrughan Sinha, who rebelled to BJP earlier on Saturday rubbished claims that BJP has a stronghold in Panta Sahib, from where actor-turned-politician is contesting polls and will lose his parliamentary seat.
Shatrughan Sinha also said that he would love to contests opposite PM Narendra Modi. "There was news in some quarters that Modi himself will enter the fray from Patna Sahib on the second seat in addition to Varanasi ... What happened?... I would have loved to take on him on the seat," Mr Sinha, who recently joined the Congress, was quoted by news agency PTI.
Sinha is a two-time parliamentarian, who had won Patna Sahib seat in 2014 when he was in the saffron party. Sinha has been acted as party's in-house critics since a year.
Sinha earlier this month joined Congress and is all set to contest the Lok Sabha election on Congress ticket from Patna Sahib, will be faced by Union Minister Ravi Shankar Prasad, who has been fielded by the BJP, making a tough contest for the two heavyweights.