In yet another heinous incident, a 22-year-old woman in Haryana's Panchkula alleged that she was reportedly raped by 40 men in a guest house for about four days. The woman claims that she was kept captive in a room in the guest house when she went to find a job.
The woman lodged a complaint with the Chandigarh police yesterday, in which she has claimed that she was confined in a guest house in the Morni Hills from July 15 to 18 where the accused took turns to rape her.
She has alleged that one of the accused was known to her husband and had promised to give her a job at the guest house, the police said.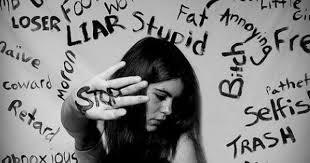 The police have arrested two guest house staffers in the connection, Station House Officer of Manimajra Police Station Ranjit Singh said, adding a case has been registered and further investigations are under progress.
Sexual abuse against women is the biggest concern of our country. Recently, 3 teen sisters were raped by five men in different cities of Karnataka. The case has been registered and the main accused, who belong to a neighbourhood of the teen sisters.
Also read: Karnataka: Shocking! Three teen sisters sexually abused by five men for several months in different cities; manhunt launched