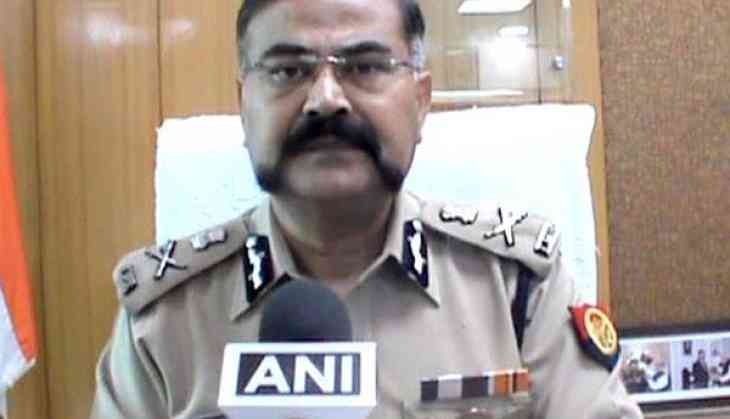 A senior cop who showered rose petals from a chopper on Kanwariyas, has defended his gesture, saying it should not be given a religious hue.
"No religious angle should be given to this; flowers are used to welcome people. Administration respects all religions and actively takes part, even in Gurupurab, Eid, Bakrid or Jain festivals," said Prashant Kumar, the Additional Director General (ADGP) of Meerut Zone.
In a photo that went viral on Wednesday, Kumar was seen sitting in an airborne helicopter with his hands full of rose petals. Along with him, Divisional Commissioner of Meerut, Anita Meshram, and other top officials, showered down flowers on Kanwariyas on Wednesday.
Coming close on the heels of Kanwar pilgrims vandalising a car on a Delhi road even as cops looked on, the top police official honouring the Kanwariyas did not go down well with some social media users.

Kanwar pilgrims are the devotees of Hindu God, Shiva. Each year, around this time of the year, scores of these devotees from across India commence their pilgrimage on foot on the first day of Hindu month, Saavan.
They walk with heavy pots filled with Ganga water, carrying on their shoulders and emptying them at the temples of Lord Shiva. But over the last few years, some of them have come under criticism for allegedly creating a ruckus on the roads during their holy journey.
--ANI