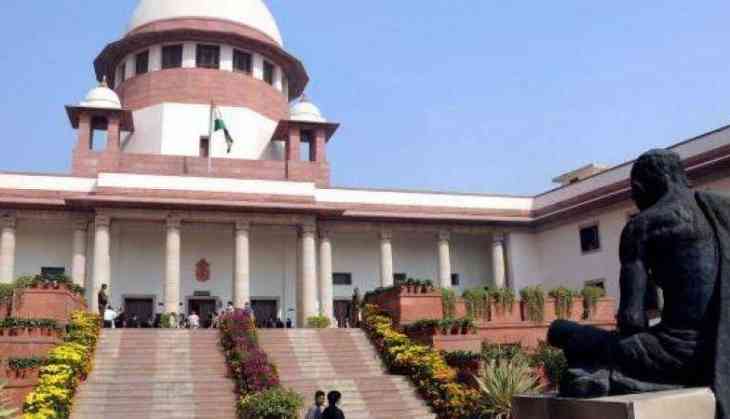 Supreme Court will hear the review petition filed by Akshay Singh, one of the four convicts in the Nirbhaya case, on 17th December.
Akshay Singh moved the Supreme Court earlier this week asking the court to re-examine its 2017 verdict in which it had confirmed the conviction of the four men for the rape and murder of the 23 year old woman in 2012.
All four men convicted in the Nirbhaya case are facing the gallows. The apex court, while upholding their conviction in 2017 had also sustained the death penalty that was first given by the trial court and later confirmed by the Delhi High Court.
All four convicts are currently languishing at the Tihar jail where certain developments have led way to speculation that the hanging of the convicts is imminent.
Also Read: Ayodhya Review Petition: SC dismisses all 18 pleas