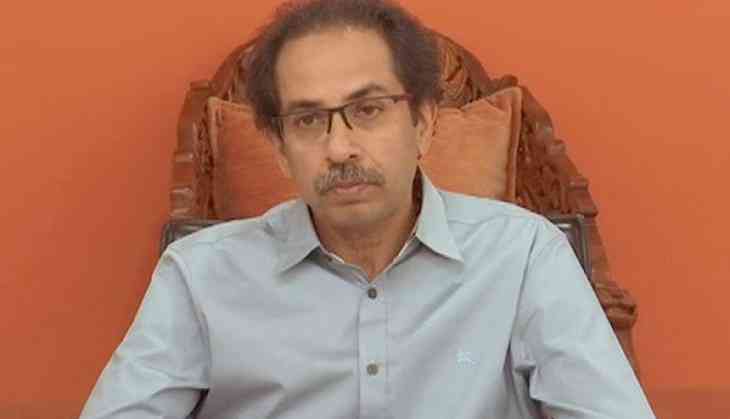 The Shiv Sena on Saturday said one should try to understand the reason behind the mutiny of four senior-most judges of the Supreme Court against the Chief Justice of India (CJI).
Terming the allegations made by the judges at yesterday's press conference as "disturbing", Shiv Sena chief Uddhav Thackeray said that action can be initiated against those judges but we should try to understand as to why the four judges have taken such a step.
With the judges turning against the judiciary itself, Thackeray opined that faith of the people in Judiciary will decrease.
"All 4 pillars of democracy should stand independently, if they fall on each other, it will collapse," he added.
In the press conference held yesterday, Justices Madan B. Lokur, Kurien Joseph, Ranjan Gogoi and Jasti Chelameswar questioned the conduct of the CJI, alleging that selective Benches were being appointed to preside over certain cases in the apex court.
The case of the CBI judge Justice Loya's death is one among the certain cases hinted by the four judges.
"If there is anything suspicious behind the death of Justice Loya, it should come out," Thackeray said.
"All the four pillar of democracy should stand independently, if they fall on each other it will all collapse," the Shiv Sena chief further remarked.
Thackeray also took a swipe at the ruling Bharatiya Janata Party (BJP), "What is happening now is just to win elections and make their Chief Ministers and put their people at important posts, but their duties towards the people are ignored."
--ANI