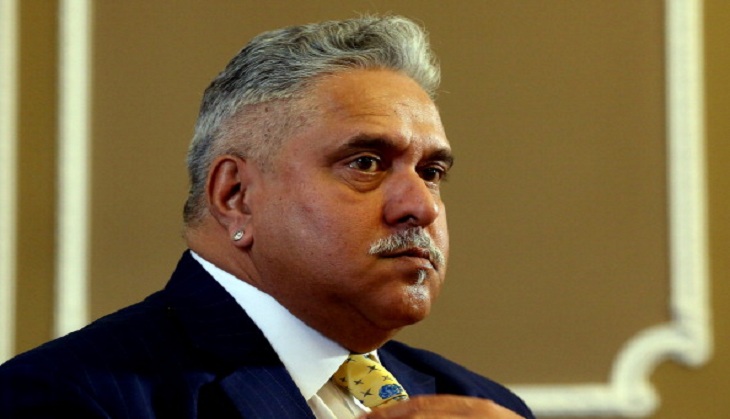 On 26 April, the Supreme Court directed Vijay Mallya to make all the details of his overseas assets available to banks as per the law of the land.
The Supreme Court further directed that the details of the assets owned by Vijay Mallya's family members should also be lawfully made available to the banks.
Mukul Rohatgi, the Attorney General of India, appearing for the government alleged that Vijay Mallya has been misleading the court, and also assured that they will be doing the needful in order to ensure that Mallya is brought to book for his actions.
This comes after the Ministry of External Affairs made it known on 24 April that the liqour baron's passport has been revoked. Further, on 25 April, the Ethics Committee reached the conclusion that Mallya's Rajya Sabha membership should stand cancelled.