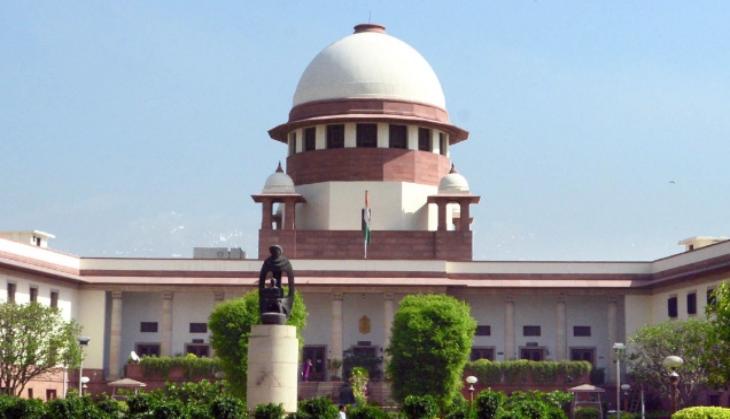 On 21 July, the Supreme Court directed the Centre and the Maharashtra government to respond to a plea challenging the validity of India's abortion laws, by Friday. The petition was filed by a woman in the 24th week of her pregnancy, challenging the 20-week ceiling on medical termination of pregnancies.
In her petition, the woman claimed that her foetus has abnormalities, adding that once the baby is born, it will cause enormous mental distress to the mother. The petition argued by senior advocate Colin Gonsalves said the current laws don't permit an abortion after 20 weeks of pregnancy.
The petition argues that the current laws deny women the right to abort in case of extraordinary medical complications.
The constitutional validity of Section 3(2) of the Medical Termination of Pregnancy Act, 1971, prescribing a ceiling of 20 weeks has been challenged before the Supreme Court.
The ceiling of 20 weeks has been termed unreasonable, arbitrary, harsh, discriminatory and violative to the Right to Life and Equality.
The petition seeks that the relevant Section must be declared unconstitutional or read down.
It has been said that out of 26 million births in India every year, approximately 2.3% have severe medical abnormalities.
The Indian abortion laws fall under the Medical Termination of Pregnancy (MTP) Act, enacted by the Parliament in 1971 with the intention of reducing the incidents of illegal abortion and consequent maternal mortality and morbidity.
The MTP Act came into effect from 1 April, 1972, and was amended in 1975 and 2002, respectively.
As per the law, pregnancies not exceeding 12 weeks may be terminated based on a single opinion formed in good faith. In case of pregnancies exceeding 12 weeks but less than 20 weeks, the termination needs the opinion of two doctors.
The MTP Act clearly states the conditions under which a pregnancy can be ended or aborted, the persons who are qualified to conduct the abortion and the place of implementation.
--ANI