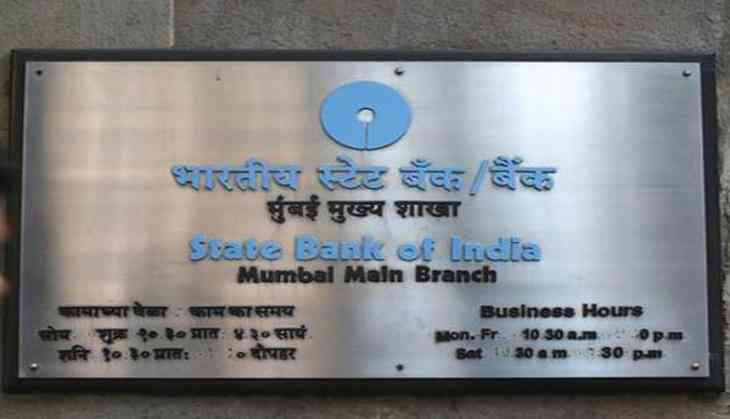 The State Bank of India (SBI) on 31 July introduced a new two-tier interest rate structure on savings accounts, effective from 31 July.
The largest public sector bank through its official release, revealed that although accounts with a balance of above Rs. one crore will continue to earn interest at four percent per annum, those with balance lower than the specified amount will attract an interest rate of 3.5 percent per annum.
SBI took this step in due consideration of a decline witnessed in inflation rates, along with high real interest rates.
With the marginal cost of funds-based lending rate (MCLR) retained, the bank highlighted that retail borrowers in the SME and affordable housing sector will largely be benefited.
On the backdrop of the revised structure, the market indices saw a five percent surge, with the Nifty touching a record high of 25,042.85.
The shares of players in the Public Sector Units ( PSU) also saw a surge, with shares of the SBI, ICICI Bank and Bank of Baroda up by five, 3.6 and 2.5 percent respectively.
Earlier in January, the SBI, after experiencing a surge in deposits, announced a rate cut in lending rates by 90 basis points for maturities ranging from overnight to three-year tenure.
The country's biggest lender by assets called for an overnight MCLR keeping the three-year loan rates at 8.15 percent from 9.05 percent previously.
The banks have received an estimated 14.9 trillion rupees (USD 219.30 billion) in old 500 and 1,000 rupees notes from depositors since the government unexpectedly banned the banknotes on November 8 last year in a bid to counter black money.
Although India's gross domestic product grew 7.3 percent in the July-September quarter from an year earlier, the fastest pace of growth among large economies, much of that has been led by consumer demand.
Lower lending rates will be welcomed by the Reserve Bank of India ( RBI), which has cut the policy rate by 175 basis points since the start of 2015 but has felt banks were being too slow in cutting their lending rates.
The SBI's decision to reduce its benchmark lending rate by 0.9 percent will also trigger cuts across other banks.
-ANI