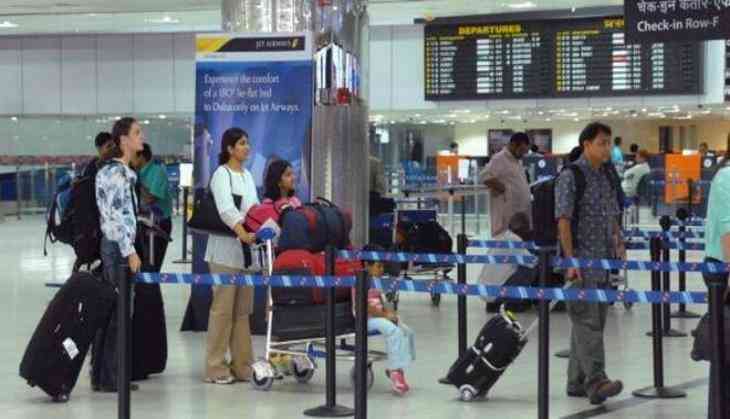 It must be a sad news for the fliers, who travel to and from the country's capital that flights remain disrupted from this winter. There are around 100 flights a day would be affected in November as the Delhi airport is planning to close one of its three operational runways for some constructions.
As per the official statement of Delhi International Airport Limited (DIAL) said that a runway 27/09, which is used for VIP operation will be closed for 13 days. As per the reports, the repair work will be started from 15th November.
During this time, some flights also affected due to fog and haze which deteriorate the air quality and affected the flights.
Also, some airlines would have to cancel some flights, as Delhi airport is already packed and unable to give the extra slots to the airlines. It might be possible that the airport would witness congestion and also the waiting time would also get an increase due to cancelled flights.
However, around 1300 flights take off from Delhi airport in a day.
The decision comes after some weeks when flights from Mumbai's Chhatrapati Shivaji Maharaj International Airport (CSMIA) were also delayed for the same reason in between 7 February and 30 March 2019, announced by the Mumbai Airport officials. Reportedly, around 700 flights will be affected every week due to this period and all international flights will also be re-scheduled. The work will be done on Tuesdays, Thursday and Saturday except on 21st March 2019, due to the festival Holi. Mumbai airport handles around 950 flights a day.
However, there is a good news for the fliers that the repair work on the two busiest runway in India will not coincide.
Watch Video: