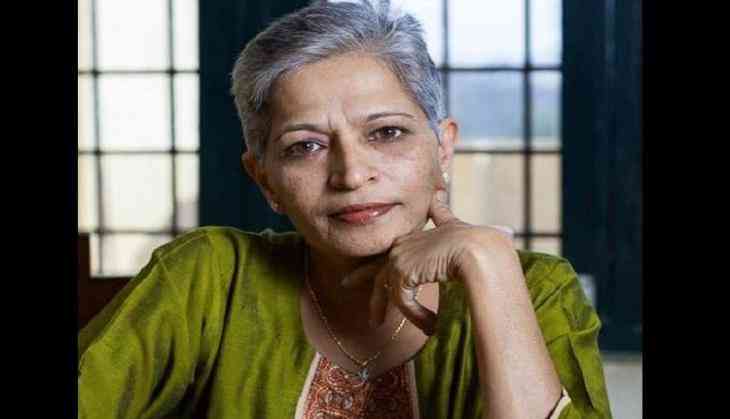 Sad day for democracy: PCI President on Gauri Lankesh's death
President of the Press Club of India (PCI) Gautam Lahiri lamented the death of journalist Gauri Lankesh and deemed it as a "sad day for democracy."
While speaking to ANI about the murder, Lahiri said, "As the President of the Press Club of India, I think that it is a sad day for democracy and freedom of the press. A journalist who exposed the wrong doing of the country was shot dead. It is difficult to accept this as a journalist."
The PCI President urged the journalists around the country to come together in support of the murder.
"I think all the journalists would come together and protest, and demand the arrest of the culprit," he said.
He demanded that the government should look into the matter and punish the culprit.
He said, "The government should explain how this happened. They should book the culprit without further delay."
The moment the news of Lankesh's murder broke out, fellow journalists, activists and celebrities took to twitter to express their shock and anger over the incident.
At around 8:00 pm in the evening, senior journalist and activist Lankesh was shot dead at her residence in Bengaluru's Rajarajeshwari Nagar.
Lankesh was the editor of the Gauri Lankesh Patrike, a tabloid described as an "anti-establishment" publication.
-ANI