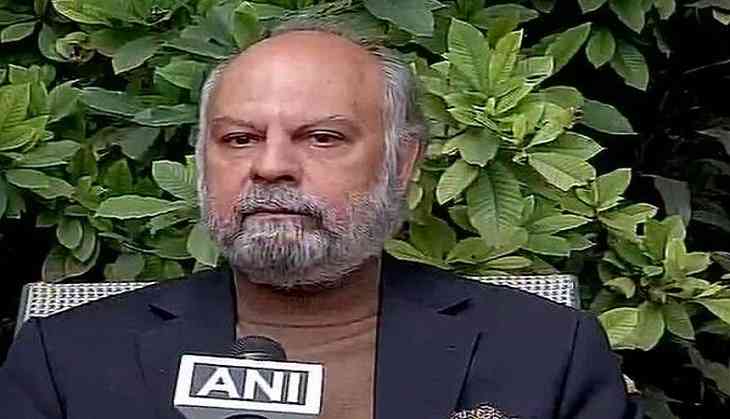 SAD-BJP share 'unbreakable bond (ANI)
Shiromani Akali Dal (SAD) MP Naresh Gujral on Tuesday ruled out reports of the Bharatiya Janata Party (BJP) severing alliance with his party while saying that "their bond is unbreakable."
On being asked if the Bharatiya Janata Party (BJP) would break alliance with Akali Dal, Gujral said 'it was impossible'.
"This is not possible. We are an old ally of BJP. We stood by them even when everybody left. Akali Dal and BJP have an unbreakable bond," he told ANI.
He further urged the BJP to pay heed to the grievances of its other alliance partners-TDP and Shiv Sena- who are upset over budget 2018-19.
"Allies including N Chandrababu Naidu and Shiv Sena are upset because they haven't received any accommodation till now. This alliance shouldn't break. We want the BJP to accommodate more for the rest of alliance partners," he added.
Earlier on Monday, Gujral, had hit out at the BJP and asked it to learn the coalition dharma from its veteran leader and former prime minister Atal Behari Vajpayee.
-ANI