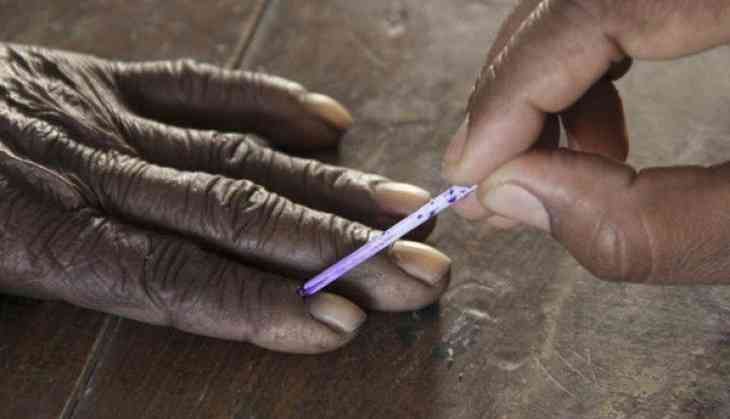 A voter turnout of 21 percent was recorded till 11 am in RR Nagar constituency of Karnataka on Monday.
The polls that were due to take place on May 12 were deferred in light of the alleged fake voter ID scam.
On May 8, the Election Commission (EC) found 9,746 voter ID cards from a flat in SLV Park View Apartment in Bengaluru's Jalahalli locality.
Following the recovery of the voter IDs, a political slugfest had broken out between the Congress and the BJP, accusing each other of being involved in the scam.
Taking the decision, the EC countermanded the polling in the constituency. The campaigning in the constituency came to an end on Saturday.
The Janata Dal (Secular) has not fielded their candidate from this constituency and is supporting Congress candidate Munirathna. The counting of votes for the constituency will take place on May 31.
(ANI)