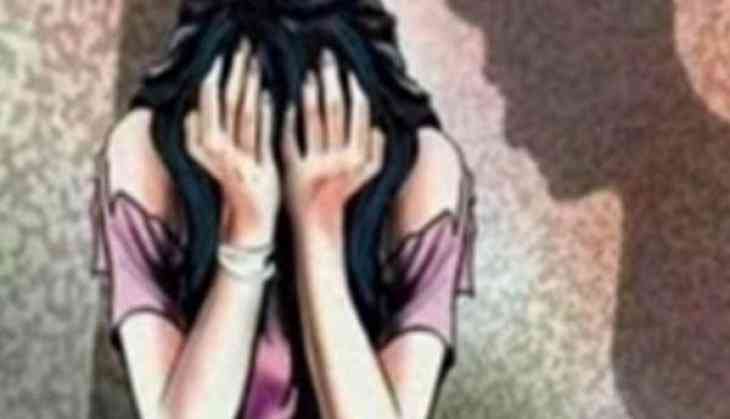 Lambasting the gruesome Rohtak gang-rape and murder case that has sent chilling shock waves to the nation, women activists on 15 May came to the fore taking a dig on the government and the judiciary for the unrushed action on rape cases.

Shamina Shafiq, women activist told ANI, "The government is accountable and answerable to the citizenry. They voiced their opinion formidably in Nirbhaya case 2012 when they were in the opposition, what has happened to their tall talks now and why are the number of rapes enhancing with every passing day? What measures have been adopted by the centre and the state to ensure that women feel secure out there in the public places?"

"The police force's task is not just to file the First Information Reports (FIR), but to ensure that the crimes do not take place right in the first place. Where are the precautionary guidelines spelled out by the police for the women safety? If we as the nation fail to fathom the gravity of the situation, more 'Nirbhayas' will keep happening and we will be the mute spectators and you will keep getting your news," added Shafiq.

Endorsing Shafiq's views, another woman activist Brinda Adige lashed out at the government for emboldening the rapists' spirits by meting out an unhurried justice to the victims.

"It is shocking that such a brutal case has emerged precisely post ten days of judiciary's verdict of capital punishment in Nirbhaya case. The government and judiciary must make a note of the fact that the justice was delayed which emboldened the perpetrators out there, who, are of the opinion that they can escape out conveniently," she said.

"Further statements like 'men will be men', 'this will keep happening' coming from men in the politics encourages the attitude of disrespect towards women and bolsters the patriarchy," Adige added.

The women activists did not quash here. They even went on to dub the government as sleeping beauty. Annie Raja told ANI, "The fact that such brazen incidents are recurring only indicates that our system is sleeping. Death penalty is not enough to prevent such heinous crimes. Slogans like 'Beti Bachao and Beti Padao' should be promoted to every nook and corner of the country."

The comments from leading women activists come after a 23-year-old woman was brutally gang-raped, mutilated with sharp edged weapons and murdered in Haryana's Rohtak district.

So far two people have been arrested in the case and a Special Investigation Team (SIT) has been formed for faster probe.

A Haryana District court on Monday sent the two accused in seven days of police remand.

The accused will be produced before the Sonipat District court next on May 22.
-ANI