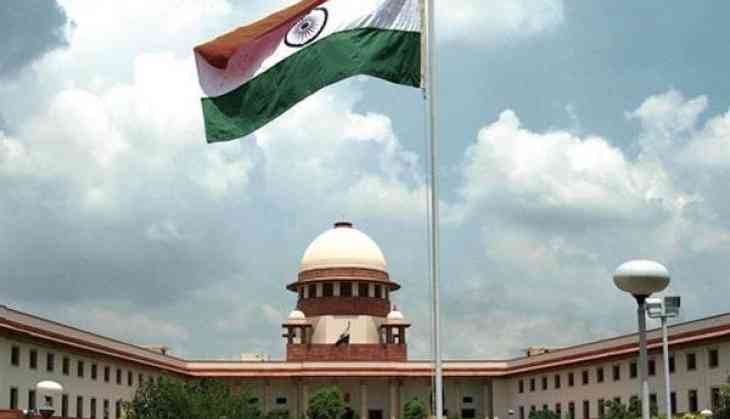 The Supreme Court will take up the case regarding deportation of Rohingya, for final disposal on Monday.
A top court bench, headed by Chief Justice of India (CJI) Dipak Misra, will be hearing the case, wherein the Centre has questioned the credentials of the petitioners seeking to block the deportation of Rohingya refugees, saying the genesis of the PILs threaten to change the country's demography and destabilise it.
In August, the Central Government had announced it was planning to deport Rohingya refugees living in the country, citing they were a threat to the country's security.
The Rohingya immigrants, who fled to India after violence in the Rakhine state of Myanmar, have settled in Jammu, Hyderabad, Haryana, Uttar Pradesh, Delhi-NCR and Rajasthan.
More than 600,000 refugees are languishing in Bangladeshi refugee camps after fleeing a brutal Myanmar army campaign launched in August last year.
Advocate Tushar Mehta will be representing the Centre against petitioners challenging its decision.
The United Nations had said the scorched-earth operation, which has left hundreds of villages burned to ash in Rakhine state, amounts to 'ethnic cleansing'.
(ANI)