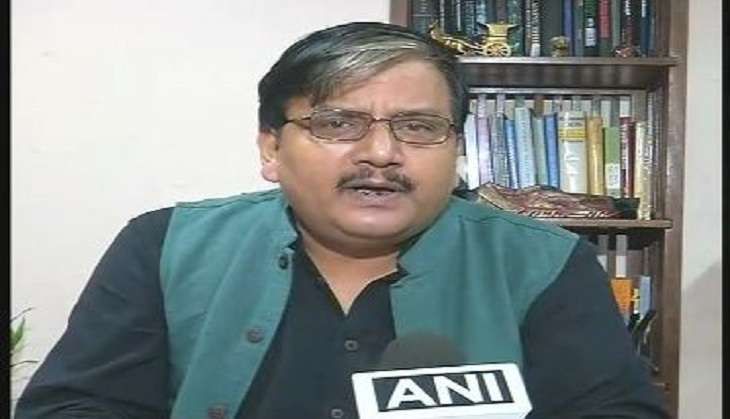 On 13 June, the Rashtryia Janata Dal (RJD) said that the statistics have to be looked into and the ground realities examined, before the Bharatiya Janata Party's (BJP) claims of mass exodus of Hindu families in Uttar Pradesh's Kairana can be accepted.
RJD spokesperson Manoj Jha said the BJP is 'master' at creating a communal divide in the society before the polls.
"Before jumping on to follow the BJP's line, a typical communal line. When elections approaches they are masters of these kind of politics which is demonising others and aimed at polarisation. We must look at the ground reality and statistics and the context, before selling this idea what BJP wants us to believe," Jha told ANI.
BJP legislator and Muzaffarnagar riots accused Hukum Singh had earlier reportedly said that Hindus were being forced to leave their homes in the Muslim-majority town.
According to reports, the police have ordered a probe into the alleged migration after Singh presented a list of 346 families from the Muslim-majority town, claiming they had to leave their homes after attacks and extortion attempts.
--ANI