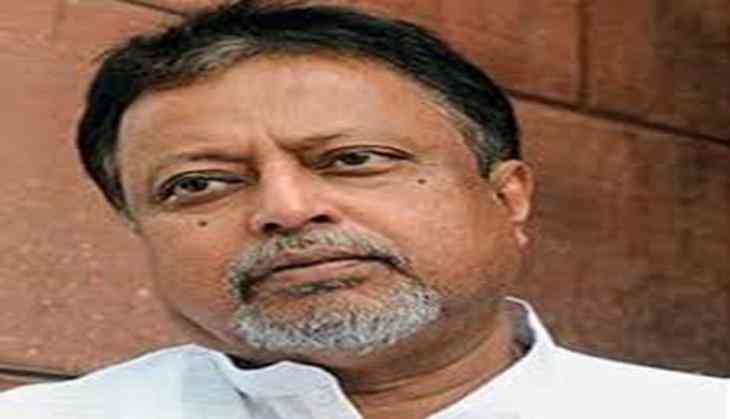 Trinamool Congress Party (TMC) leader and former Railways minister Mukul Roy has said that neither he is leaving TMC, nor joining Bharatiya Janata Party (BJP).
His clarification came after speculations are afloat that Roy is set to join the BJP.
Speaking to ANI, Roy said that the reports are baseless.
"I am not leaving my party. And, I am not joining the BJP," he said.
-ANI