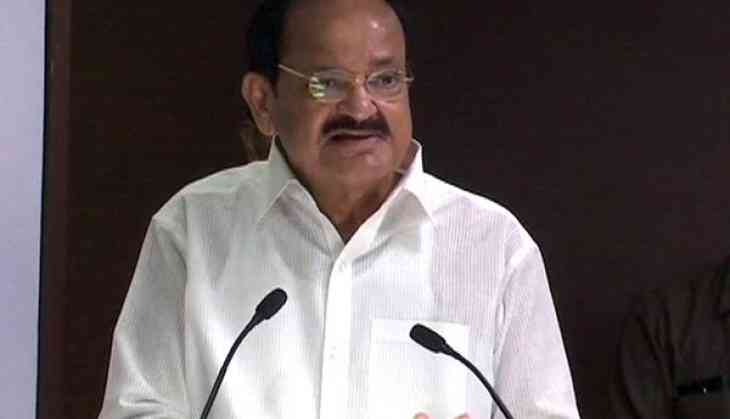 Vice President of India Venkaiah Naidu on Tuesday emphasised that the Reserve Bank of India (RBI) and the Union government of India should have a regular and continuous dialogue between for the benefit of the citizens of the country.
"Reserve Bank of India and Government of India must have a regular continuous dialogue. There is no question of who is powerful or who is final. Final are the people and their interests. All these systems are created to facilitate people's welfare," Vice President Naidu said, while addressing an event here on Tuesday.
"So they should have to have a dialogue within their boardroom rather than discussions through media and then come to some solutions addressing the actual problems," Naidu added to his statement.
Focusing on the issue of the liquidity crunch in the banking system of the country, the Vice President said, "The problem of liquidity crunch is due to a few black sheep. All of us have to introspect.