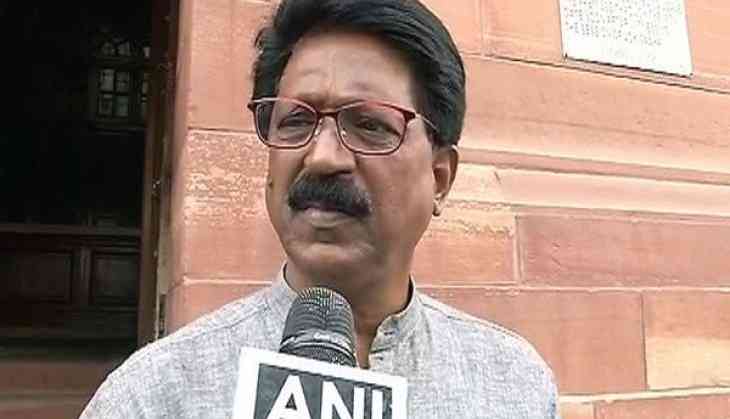 Ravindra Gaikwad issue: All's well that ends well, says Shiv Sena (ANI)
Appreciating the Air India's move to lift the ban on Shiv Sena MP Ravindra Gaikwad, the party on 7 April said all is well that ends well, adding nothing can be acquired without struggle.

"As I have said the incident has ended well which means everything is fine now. Everything involves struggle, nothing can be achieved easily," Shiv Sena leader Arvind Sawant told ANI.

He further said the party had protested as per the law eventually and got the desired results.

"We did not threaten anybody, it is all rumours. We talked politely, but when it did not work out we had to put efforts," he said.

Air India had earlier in the day announced that it has cancelled Gaikwad's Delhi-Mumbai round tickets for April 17 and 24.

Air India's move comes a day after protests in Parliament by the Shiv Sena MPs, who threatened to disrupt the airline's operations in Mumbai unless the ban on Gaikwad was revoked.

Gaikwad today said that neither did he book a ticket for April 17 nor for April 24 for any airline as being aired by the media.

"It is learnt through media that I have booked the tickets for Air India to travel from Delhi to Mumbai for 17 and 24 April and my defaming is continued. On this connection, I would like to make it clear that I have neither booked a ticket for 17 nor 24th April, 2017 for any airline as being aired by media as the session will be sin-e-die on 13th April 2017," Gaikwad said in a statement.