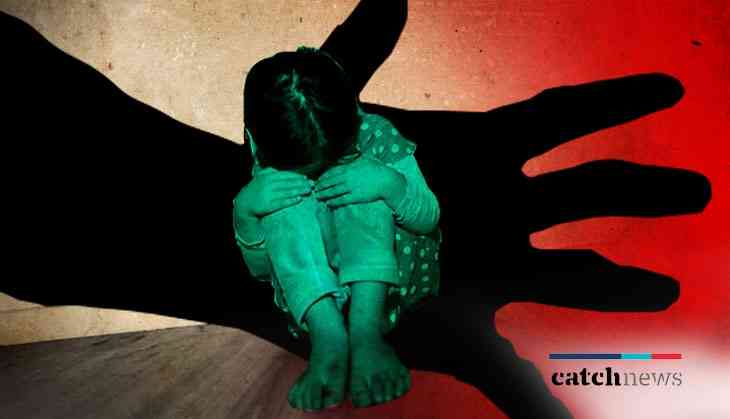 A youth allegedly tried to rape a seven-year-old Dalit girl here while she was returning from school, police said Wednesday.
The incident took place in Purquazi town in the district Tuesday evening.
The accused offered noodles to the girl who was returning home from school and took her to the nearby jungle where he allegedly tried to rape her. The girl was found unconscious, Circle Officer Mohd. Rizwan said.
The Class 2 student was rushed to the district hospital.
Police are investigating the case.
-PTI