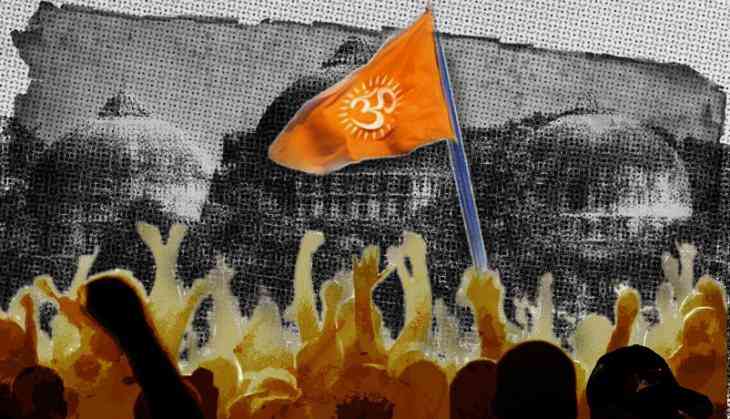 Ram-Mandir Babri Masjid issue
After a long wait in the Ayodhya matter, the Supreme Court will pronounce its verdict on the issue of mediation, whether the parties involved in the case could solve the issue with formal mediation.
Although, the bone of contention lies in the fact that none of the parties involved are in favour of a mediation except the apex court, which under the five-judge bench led by Chief Justice Ranjan Gogoi had said, "the case was not about property, but "mind, heart and healing, if possible."
Justice SA Bobde, who commented upon the demands of no mediation in the matter, held that "You are looking into outcome even before mediation is attempted."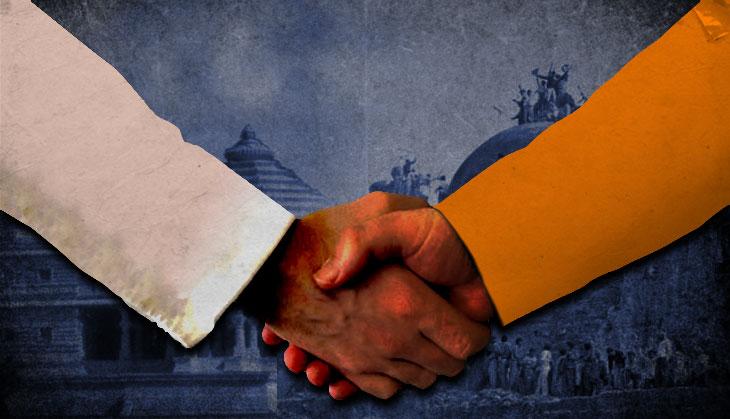 Ram-Mandir and Babri Masjid issue
The advocate CS Vaidyanathan, who represents the party of Ram Lalla in the matter, had earlier said that there were many attempts to solve the issue amicably but it had falied at every juncture. Suggesting an alternative for the mosque to be build, Vaidyanathan said, "We are ready to crowd fund the construction of a mosque elsewhere."
The Constitution bench, which has been hearing the matter has held that it's mediation that may help in "healing relations." The bench also held that if there was "one per cent chance" for mediation, everyone must proceed towards it.
Although, the Hindu Mahasabha lawyer Vishnu Shankar Jain, had said that "The Supreme Court reserved the order on mediation. The Hindu Mahasabha have taken a clear stand on that mediation cannot happen since it is Lord Ram's land and public notice has to be issued. While (advocate) Rajeev Dhavan and Nirmohi Akhada agreed on mediation, other Hindu parties, including Hindu Mahasabha and Ram Lalla Virajmaan, clearly stated that mediation should not be attempted."
Also read: Congress announces poll bugle, releases first list with Rahul & Sonia Gandhi