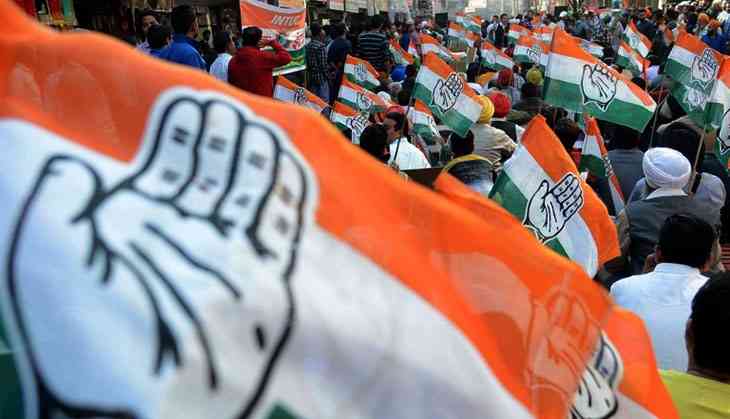 West Bengal's Trinamool Congress leader Sukhendu Shekhar is likely to be elected as the opposition candidate for the post of Rajya Sabha deputy chairperson, which is set for a contest, with the government fielding a candidate. However, a close source says that Congress is ready to back Mamata Banerjee's leader.
Ahead of the 2019 General Elections, the by-polls is being seen as one more test of the opposition's ability to unite and take on the BJP. The Congress has decided to back Mamata Banerjee's candidate, agreeing to take the back seat despite its numbers in the Rajya Sabha. The Congress's PJ Kurien was Deputy Chairperson for 6 years.
The Congress with 51 seats in the Rajya Sabha, would have been the natural claimant for the post. The party, however, realises that to ensure a non-BJP victory, it will have to support a Trinamool candidate to get the crucial votes of the Biju Janata Dal and Telangana Rastra Samiti, who are backing Mamata Banerjee's party, according to NDTV.
Both the Biju Janata Dal of Odisha Chief Minister Naveen Patnaik and Telangana Rashtra Samiti seem agreed towards a Trinamool candidate as the Deputy Chairperson. The last time an election took place for the post was in 1992.
Also read: RSS's student' wing, ABVP activists assaults professor in Gujarat's Bhuj and paints his face black; video goes viral