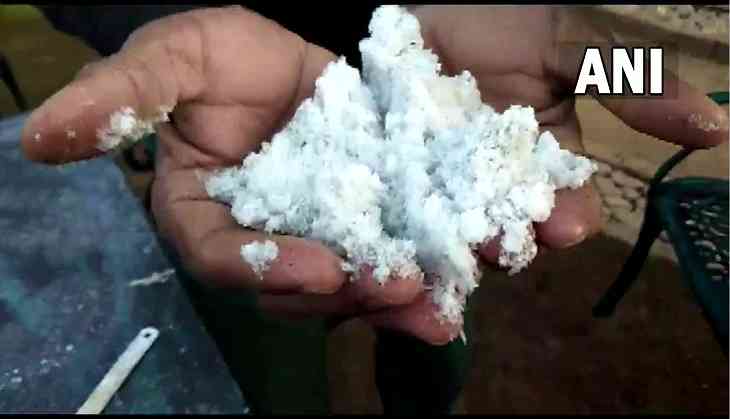 Mount Abu's temperature dipped
Cold wave conditions intensified in Rajasthan's hill station - Mount Abu as the minimum temperature dropped to 1 degree Celsius. A layer of snow could be seen covering the ground and vehicles parked in the open.
People were seen sitting in front of the bonfires to keep themselves warm.
According to the Indian Meteorological Department (IMD), the temperature in Mount Abu has dipped from four degrees Celsius to one degree Celsius in the past four days.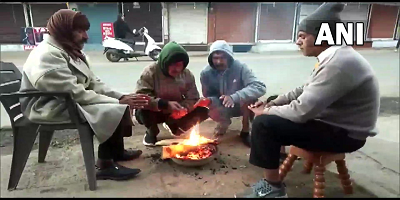 The weather service predicted that the temperature would drop to freezing or zero degrees in the next two days.
However, tourists are enjoying the chilly weather and are participating in various adventure sports at the hill station.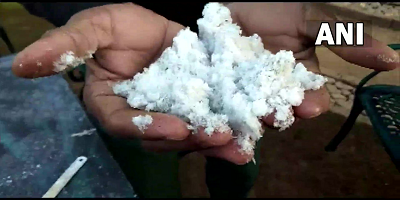 According to the IMD forecast for the week of December 1-7, minimum temperatures are likely to be slightly below normal by one to two degrees Celsius over most parts of the country except eastern India, where these are likely to be below normal by two to four degrees Celsius during the week.