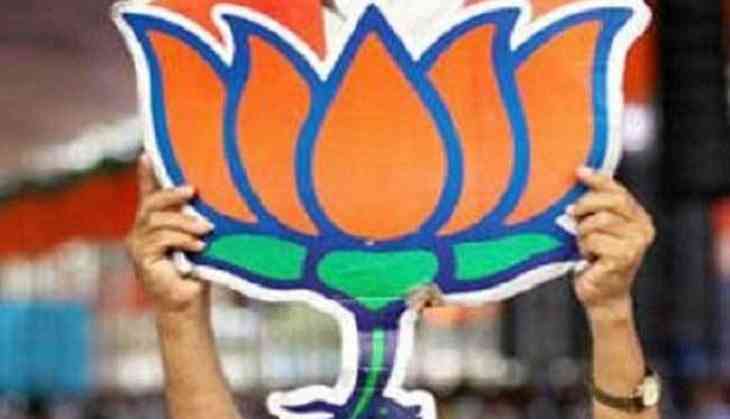 Rajasthan BJP on Tuesday condemned Congress MP Shashi Tharoor's remarks that no good Hindu would want the Ram Temple in Ayodhya by destroying somebody else's place of worship and asked the opposition party to clarify its stand on the issue.
"The BJP not only strongly condemns this statement but also demands that the Congress clarifies its stand on the Ram temple issue," BJP leader Onkar Singh Lakhawat told reporters at the party office here.
"The Congress cannot distance itself from the remarks saying they were made in personal capacity. The remarks were made to send a message," he said.
On Monday, Congress spokesperson R P N Singh said whatever Tharoor said was in his personal capacity and the party believed that the verdict of the Supreme Court on the Ram temple issue will be binding on everyone.
Tharoor, who is Congress MP from Thiruvananthapuram, made the controversial comments at an event in Chennai on Sunday.
"As a Hindu, obviously, I am conscious that a vast majority of my fellow Hindus believe that that (Ayodhya) was the specific birthplace of Ram," Tharoor had said.
"For this reason, most good Hindus would want to see a Ram temple at the site where Ram was supposed to be (have been) born. But I also believe that no good Hindu would have wanted that a temple be built by demolishing somebody else's place (of worship)," he had said.
However, he later claimed that his remarks were distorted out of malice.
"I condemn the malicious distortion of my words by some media in the service of political masters. I said: most Hindus would want a temple at what they believe to be Ram's birthplace. But no good Hindu would want it to be built by destroying another's place of worship," he tweeted.
"I was asked for my personal opinion at a literary festival and gave it as such. I am not a Spokesperson for my party and did not claim to be speaking for the Congress," he said.
-PTI