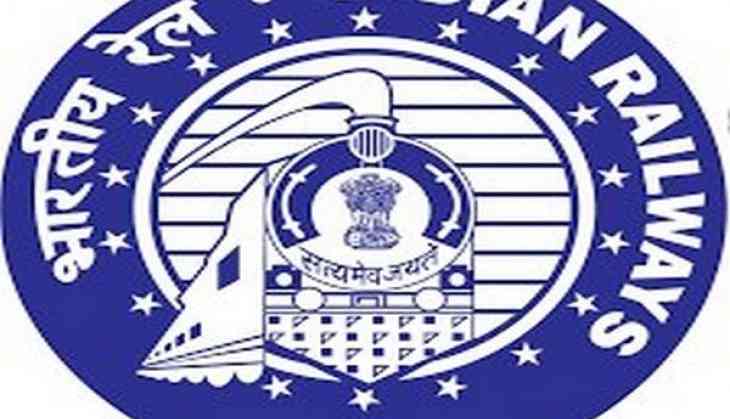 Indian Railways has planted13.26 lakh trees over 1,300 km of its network from September 15 to October 2, as part of the celebrations to mark the 150th birth anniversary of Mahatma Gandhi, an official statement said Tuesday.
The Railways ministry was observing 'Swachhta Hi Sewa Pakhwada' across its network during the period. On Tuesday, Railways administered Swachhta (cleanliness) pledge to its personnel.

Two days each were proposed to be devoted to Swachh Station, Swachh Train, Swachh Neer, Swachh Parisar, Swachh Samwad, Swachh Awareness across the entire network of Indian Railways, the statement said.
It said detailed guidelines for the 'Pakhwada' (fortnight) were formulated and circulated to each unit of Indian Railways.
During the Swachchta Pakhwada, tree plantation on over 1,300 km on railway network was done, the statement said.
Cleaning of 43 stations associated with Mahatma Gandhi and 28 stations near iconic places and golden triangle Delhi, Agra, Jaipur was undertaken during the fortnight, it said.
Railway stations associated with the father of the nation were painted thematically. The Swachhta logo and the national flag were displayed on all coaches, the statement said.
Swachh Bharat Mission is the Centre's flagship programme that aims to clean up the streets, roads and infrastructure in the country.
-PTI