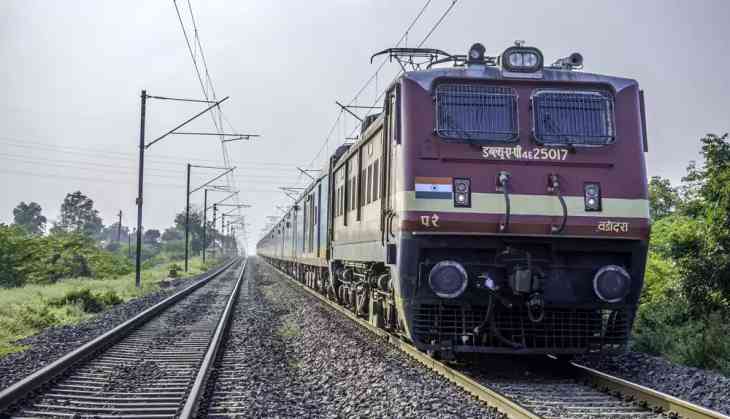 Minister of Railway Ashwini Vaishnaw has set forth that the special tag from trains will be taken out and the functioning of trains in the nation will come to be normal in two months. The minister also said that the fares that were raised in the time of the COVID pandemic will also be brought down.
For this to commence, talks are in progress with the state governments. Following this, the passengers will have to pay less fare as per the arrangement before the coronavirus stretch.
Ashwini Vaishnaw made this announcement during his Jharsuguda tour in Odisha. The minister said after the worldwide coronavirus crisis, the circumstances is now bit by bit going back to normal. The Railway Minister said that efforts will be made to start all the important trains.
Furthermore, he said that elderly people, differently-abled and special class passengers will also get exceptions in fare as before. The Railway Ministry is keeping track of the situation. Earlier, Vaishnaw had reached Jharsuguda to review the action taken on the demand letter sent by the public representatives.
The minister said that tickets are also being sold at over 25 thousand post offices in India. People are displaying interest in it. Its scope will be further augmented. He said that the future of the postal system is favourable. People like speed post and parcel system.
The postal department is being improved via many new schemes. Ashwini Vaishnav is also the Minister of Information and Technology.
The minister said that wherever there is a need to lay a new railway track in Odisha, it will be undertaken. Besides this, essential trains survices will also be kicked off in a shor time. The minister said that he will do everything possible for the four and a half crore people of the state.
Also Read: RJD MP Manoj Jha over alleged Kasganj custodial death: UP should be 'matter of collective' concern